Profesionnal manufecturer of cold equipments on measure
ARPM France, a French company and manufacturer of custom refrigeration equipment, offers a range of removable crates and boxes in order to transport hot and cold merhandise. All our products are manufactured according to European standards in force. The materials are to the higher standars complying with refrigeration industry and the assembly method.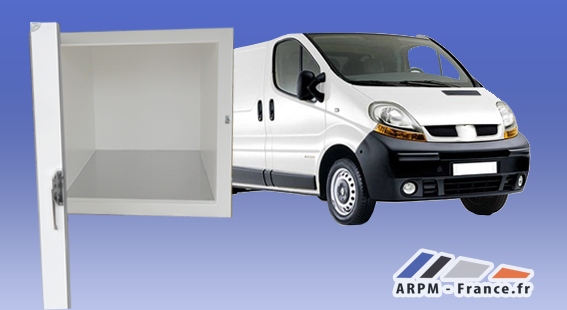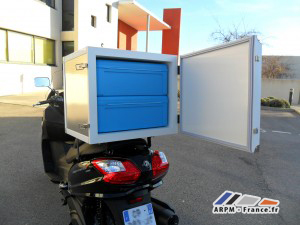 All our boxes are available in standard, insulated or refrigerated version.
Design, manufacture, assembly, painting, are made entirely locally on site, without subcontracting and by our professional french knowledge. Our cells have insulation suitable for hot climatic requirements of Africans countries. Your means of transport must be adapted according to:
your merchandise,
the distance,
travel time,
the number of delivery points
the outside temperature
For all these reasons, ARPM France gives a point of honor proposing to you custom solutions.
Want to know more about our offers? The easiest way is to call us at
+33 (0)4 67 42 58 86
You can also contact us via this Contact Form, our team will answer you as soon as possible